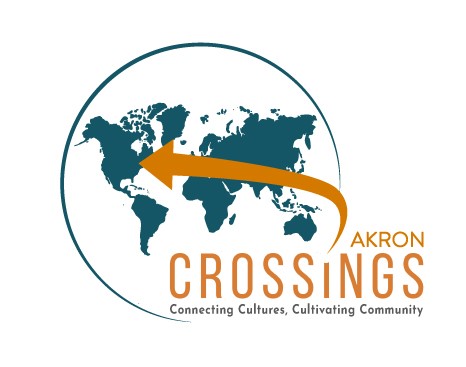 Connecting Cultures, Cultivating Community
Crossings Akron was started in 2015 by a small group of Christians who wanted to welcome new Americans and help them navigate life in America.

As a not-for-profit organization based in Akron Ohio, our purpose is to nurture healthy, multi-cultural communities in our region. Our English Center is the organization hub and provides a safe space for people to learn English and share life, culture, faith and family.